fantasy art experience pavilion from Korea's famous artist boutique, is expressed in the two-dimensional plane three-dimensional art effect, take you into the fantasy of the surrealist art space, bring the viewer illusion feeling, also can interact with people or things in the picture, the scene, as if across time and space, beyond imagination! Experience pavilion has broken the traditional mode of art appreciation of the inherent, encourage and guide the visitors use your imagination and ideas, let oneself become a hero in the picture, thoroughly and completely into the painting, shot by new artistic creation.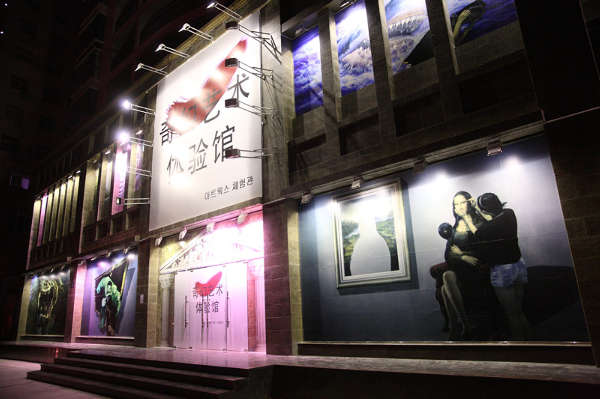 PicIntro
fantasy art experience hall with an area of 1500 square meters, is divided into painting hall, aquarium, traditional Chinese pavilion pavilion, illusion pavilion, ancient Egypt, dinosaurs and animals pavilion, living library seven branch, will bring new art and visual enjoyment to visitors: shocked all of the oil painting will bring people transcend reality, immersive, insides the visual effect of shock surprised you in the visit will be surprised to find all of the paintings are so vivid, image, vivid interaction every person or object in the painting can be perfect and visitors chic interaction and exchange ideas, to encourage every tourist, use your imagination and creativity into the picture, become the protagonist in the picture.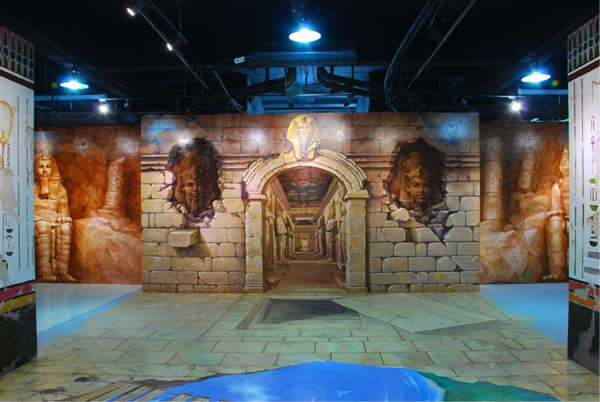 sanya fantasy art experience hall & ndash; & ndash; Famous pavilion
art museum is a window on the world famous paintings, through our painting refining and good reappearance, let people can not only close to understand and appreciate the vivid painting, also can make full use of our fantasy artistic technique of expression, in person and the person in the painting or content to interact through time, to carry on the exchange and communication, can close to appreciate the painting was a lot of people dream of, what's more, you can also touch the painting, even interact with painting, painting hall with Italian leonardo Da Vinci's "Mona Lisa smile", etc., like the world famous paintings don't miss oh.