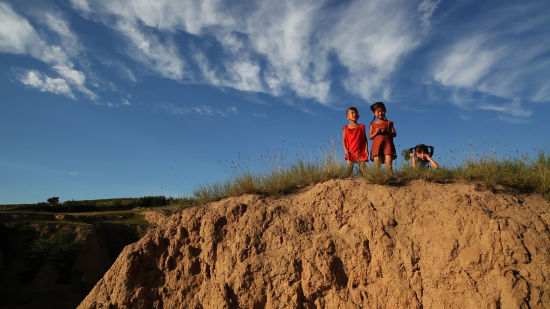 Hao Jie "the elder sister still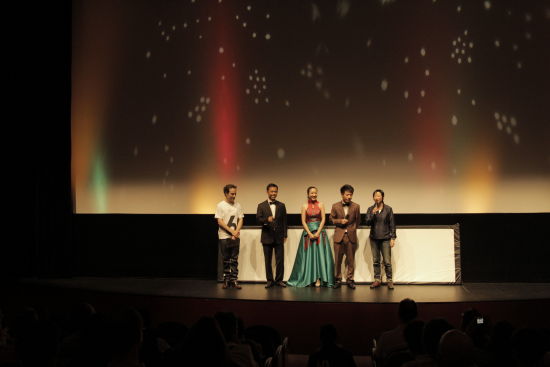 Hao Jie "mei elder sister" appearance Sebastian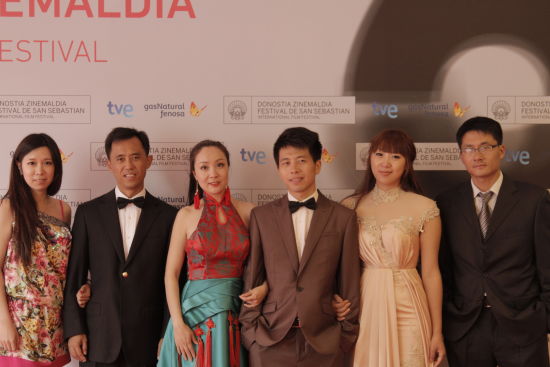 Hao Jie "mei elder sister" cast
the 60th SAN Sebastian film festival, the Chinese director Hao Jie "mei elder sister" as one of the two Chinese entries on the festival, the appearance of new director unit, the humor humor and wit, folk customs, the film ended in the audience laughter and applause, on the eve of the nationwide demonstrations in Spain for the deep economic crisis country to send a wisp of relaxation and laugh.
the singleness as directorial debut in 2010 participating SAN Sebastian film festival director unit, the new film, though not in the domestic release, but full of happy feeling raw performance, make it red in the network. The beautiful sister as Hao Jie second films, once again at the director's lucky. Although and first movie have no direct connection from content to form, real and vivid portrayal of the rural people still traces to be found, and this time the expression of element is more rich, the longer time span, ambitions are more natural.
"the elder sister" story took place in shanxi, Inner Mongolia border. There are loess sand, also gave birth to the rich deep, at the same time, there is no lack of again true expression ErRenTai folk art. Long in shanxi, Hao Jie like folk songs, folk music since childhood, this time in the play achieved his wish, will collect or already familiar ErRenTai songs on full display in the film, become the important elements of narrative plot driven and understanding. "The elder sister and a seemingly magical story, a man and four women (mother and her three daughters grow up) emotional entanglements.
however, not grandstanding, nor deliberately show different region amorous feelings, director of the lens with the growth of the protagonist, from the start of the hand-held camera, constant motion and change, gradually to the adult fixed and long.
packed, audience showed great enthusiasm of Spain, was completely impressed by the story of picturesque amorous feelings, silently with the cold humor, is to laugh. In the subsequent interaction with the audience q&a, for all the land and a large number of folk songs made into a film, the director ErRenTai drama is a kind of impromptu singing folk, derived from the mainland characteristics of people walk while sing. But now this tradition in protection, because along with the social development and the process of urban lifestyle changes, causing dramatic changes, and the culture and traditional drama die will become the inevitable trend.
director finally also revealed that the film has been through the national review, will be in theaters next year with all the spectators. (liu)